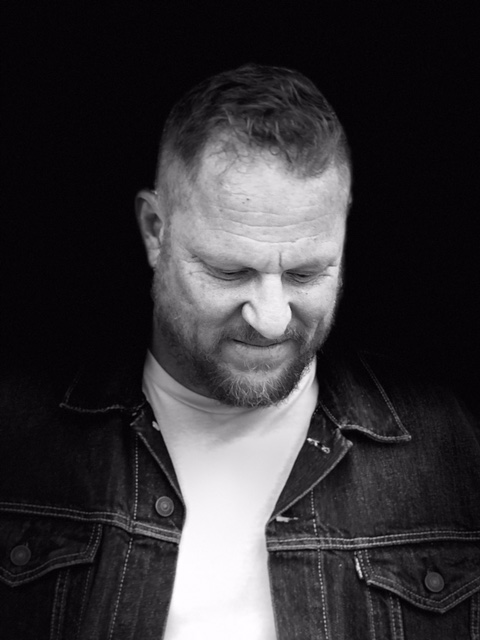 i cried out when I was born and i haven't stopped making noise since.
i started playing drums at 12 ... built my first set out of buckets and scrap metal and then lied about my age and washed dishes to earn money for my first drum set where I promptly got us kicked out of the trailer park.
i grew up in miami where we were very poor. i was essentially part of, and am from what is now casually referred to as the hood. i mostly dreamed of getting away and proving that i was something special. escaping into some world where I was the hero was my number one occupation.
i'm descended from the upper mattaponi indians of the virginia coast. my great grandparents lived on a reservation, but i was drawn to native american culture even before i knew this. i think we know before we know, you know?
ultimately, music was my way out and a way to belong to and understand the world. it was and still is a way for me to create my world. for me, music is everything. i've lived and seen a lot, but music grounds me. i play guitar and harmonica. i still play drums and i sing. but mostly, i love to build new music that is a blend of sounds. i love to collaborate and to give. to layer and create and then move on.
my name is timothy allmond and this site is about sounds, experimenting with ambient noise, instruments, vocalists, other musicians, photographers, private and commercial advertisers and filmmakers. my goal is to connect with music lovers, collaborators, fellow musicians in order to create something new.